The Big Lottery believes we are fun, that we provide a peer based volunteer service, where those in recovery from addiction issues can enjoy a few hours in a safe non judgemental  space. Roll on recovery.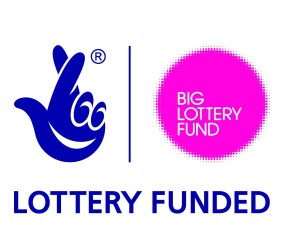 With an additional badminton club on Tuesdays & relaxation therapies available at Wednesday social evenings we have space to be human, open , honest and vulnerable without fear of being judged.
Islington Community Chest has recognised the good work our project is doing by providing social and therapeutic activities for Islington residents recovering from addiction issues.   Through their administrators  Cripplegate Foundation the Project has consistently gained recognition and funding to promote peer volunteer support of others with addiction issues.  Their continued  support for our volunteer lead physical & emotional well being activities through our badminton club, social club and family events through the year is recogniotion of our usefulness to the Islington community.

The Richard Cloudesley Charity is a charitable organisation centred in Islington with over five hundred years of charitable service within the borough of Islington.